Location
The island of Boa Vista is part of the Republic of Cape Verde, an archipelago in the Atlantic Ocean north of the west coast of central Africa. The archipelago consists of 10 marvelous islands, each with its own unique traits. It is one of the last pristine paradises on our planet.
A few hours' flight from Europe with a tropical, non-humid climate, surrounded by beautiful white and wild beaches and a wonderful sea, Boa Vista is the third largest island in the archipelago and the most beautiful of the three islands with sandy coasts.
This island is still quite protected from mass tourism. The landscape is colorful and varied, with black stony grounds interspersed with red earth plains, Saharan sand deserts with green oases, white sand dunes, secluded beaches, a shimmering sea with shades ranging from emerald green to cobalt blue.
Climate
The climate is mild and dry throughout the year
Winds: increased wind from January to March
Rain: a few millimeters of water in August, September and October
Temperatures: minimum 22°C maximum 30°C
Food
Cape Verdean cuisine is traditionally Creole, with clear European and African influences.
Typical dish: "La cachupa", a stew made of corn, beans, cassava, sweet potato and aromatic herbs, in two versions - "rica" (with meat) and "pobre" (with fish). Other traditional dishes include "canja de galinha" (chicken soup) and "caldo de peixe" (fish soup).
Cheeses: excellent goat cheese.
Beer: "Sagres" is a light, quality local beer.
Alcohol: "Grogue" sugarcane brandy (digestive).
Sports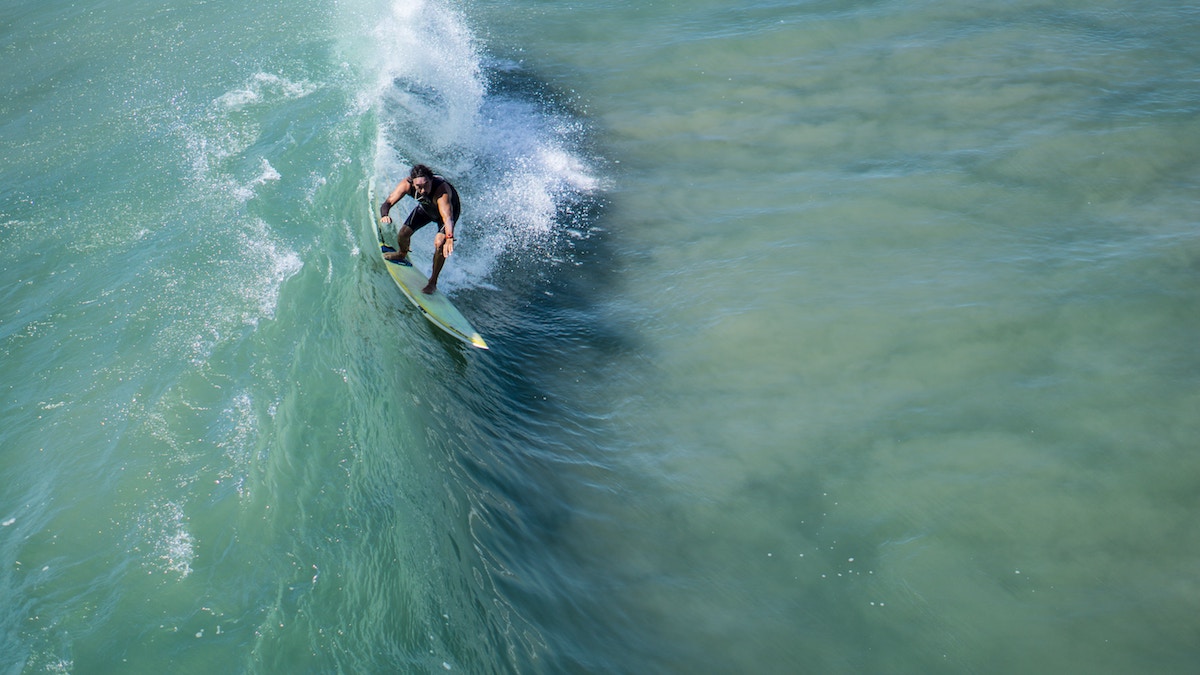 The local sports are clearly water sports. Scuba diving, swimming, deep sea fishing, sailing, windsurfing, surfing and kitesurfing are big on Cape Verde. The island is also known as a surfer's paradise, as the warm weather makes surfing possible all year round.
The Boavista Marathon Club organizes the Boavista 150 km ULTRAMARATHON every year.